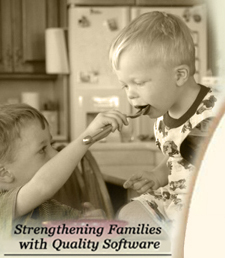 Angel Food Cake Mix Cookies


My aunt had a recipe for using an Angel Food Cake Mix and making cookies. Do you have this? She has passed away and I don't know the recipe. Thanks for your help.

--Jan Wortinger







Do you have something to share with other Cook'n readers? Email your thoughts to us. Tell us about you and your family, and send us a picture. We'd love to hear from you...and who knows...perhaps you will be the star of the next newsletter!
---