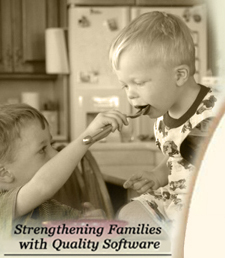 A Recipe By Any Other Name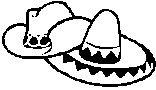 (Referring to last month's Wagon Wheels . . . )

Dan,

For a little background history: Back in 1946-47 I was First Cook in the U.S. Army. A soldier from the State of Texas asked me to cook what he called a "Goucho Egg" or Cowboy Egg. I have prepared them for our family for 57 years. We still enjoy them a few times a month. I have also found some restaurants serve what they call "Egg in a Nest." I hope my spelling in Spanish is correct.

--Ed Ross



Do you have something to share with other Cook'n readers? Email your thoughts to us. Tell us about you and your family, and send us a picture. We'd love to hear from you...and who knows...perhaps you will be the star of the next newsletter!
---