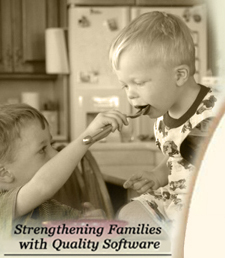 ---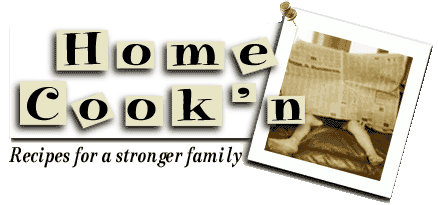 Easter Sunrise Breakfast


Hi Dan,

I continue to enjoy every version of this software you put out and have purchased it for both my daughter and NEW daughter in law. Hope you and your family have a wonderful Easter. This recipe is good for an Easter sunrise breakfast!

--Sheri Sterling

Egg/Cheese Casserole
Serves 12

1 package of bacon, cooked and crumbled and drained
1 cup sharp cheddar cheese grated
12 eggs hard boiled, peeled and rinsed
2 tablespoons cornstarch
2 cups milk
1/4 teaspoon salt
1/8 teaspoon black pepper
4 tablespoon butter
1 cup of fresh bread crumbs
3 tablespoon melted butter

Preheat oven to 350. Spray 9 x 12 dish with PAM. Place peeled and rinsed eggs in dish. Crumble bacon over eggs. Set aside.

In saucepan stir in 2 tablespoons of cornstarch and 2 cups milk until smooth. Add butter, salt and pepper. Stir constantly and bring to boil over medium heat. Mixture will thicken. Add grated cheese. Carefully pour over eggs and bacon. Sprinkle with bread crumbs and drizzle with melted butter. Bake at 350 F. for about 20 minutes.



Do you have something to share with other Cook'n readers? Email your thoughts to us. Tell us about you and your family, and send us a picture. We'd love to hear from you...and who knows...perhaps you will be the star of the next newsletter!
---